Entertainment include silent auction
Young
Professional:
*Must be under 30 years old to qualify*
$125
General Admission to gala
Ayitian cuisine - Hord d'oeuvres and food stations



Limited Tickets
General
Admission:


$3OO
General Admission to gala
Ayitian cuisine - Hors d'oeuvres and food stations



Limited Tickets
VIP
Access:


$5OO
Invitation to private VIP dinner with Designers on Friday, Oct. 14
Express VIP check-in to gala
Access to VIP Lounge with private bar and food stations
Limited Tickets
Tico Armand
An international model, activist, philanthropist, creative director, and children's book author.
Samuel Dameus
Is the founder of Faces of Haiti, a social photography movement that aims to change the narrative and promote a stronger representation of Ayiti around the world.
Alison Austin
Joelle Cerge
HRM Queen Mother Sêmèvo Dr. Dòwòti Désir
Dr. Beatriz Gonzalez
Merdochey T. Lafrance
James Meyer
Dr. Guerda Nicolas
Don d'Adesky
The Grandèt Award celebrates champions in the Haitian community in Ayiti and in the Diaspora who are change makers. The recipients are honored for their legacy, leadership, determination, and commitment to Ayiti.  
Ayiti Community Trust is pleased to recognize her Excellence, Madame Ertha Pascale Trouillot as the 2022 recipient of the Grandè Award
Haitians in the Fashion Industry to Know
**click each name to find out more!
Maritza Guerrier
Valerie Louis
Merline Thermora
Claudia Apaid
Miko Guillaume
Valerie Blaise
Pascal Theard
Sophia Demirtas
Venny Etienne
Connect. Engage. Inspire.
Elevate your brand and be seen by our entire industry! You can read more about becoming a sponsor below.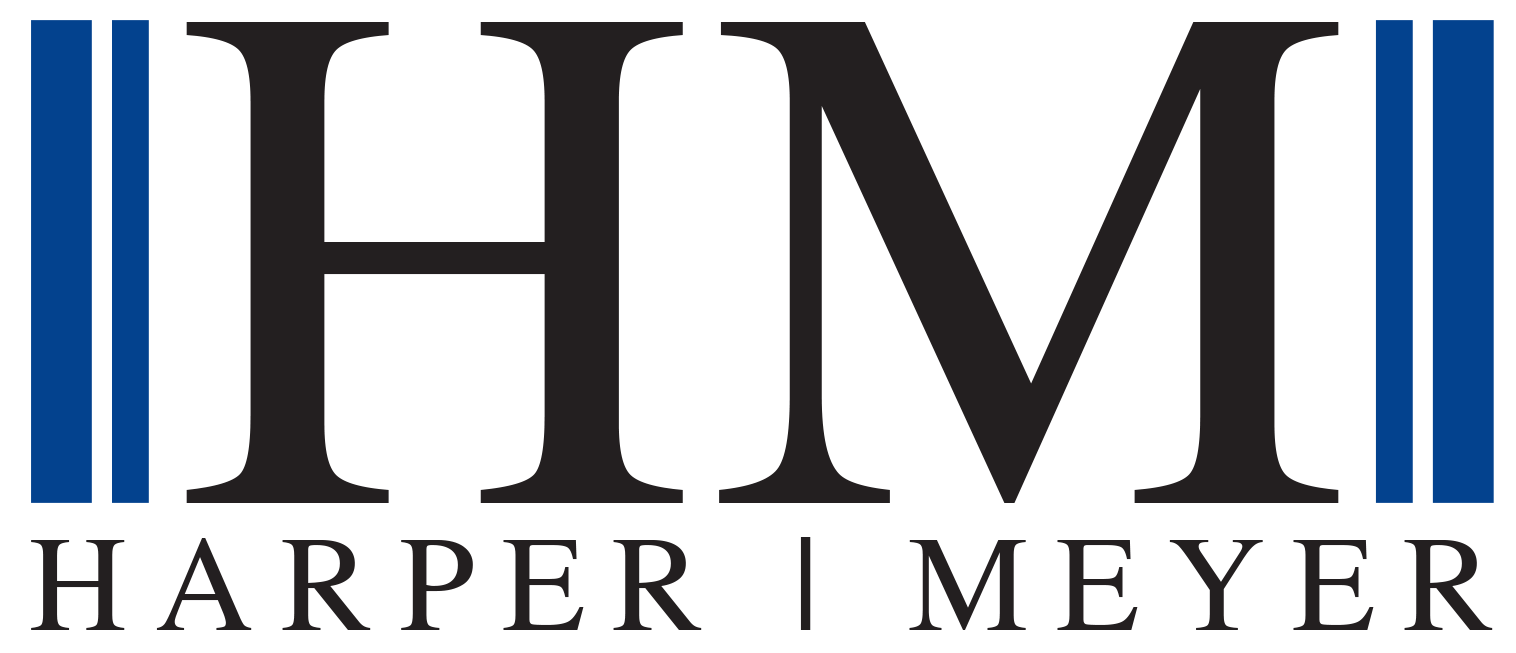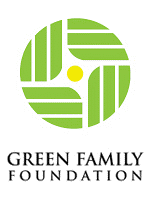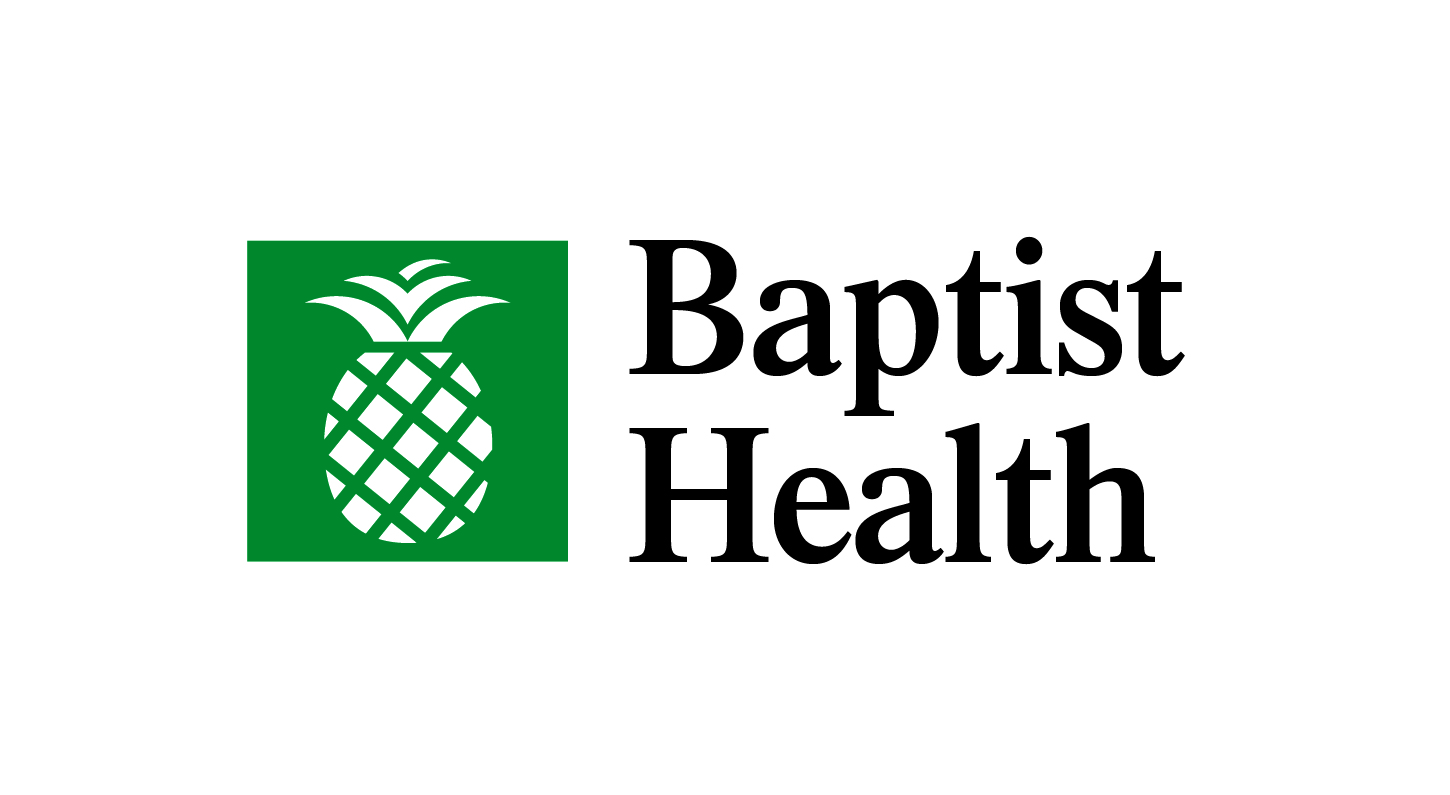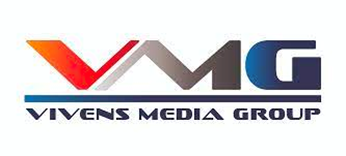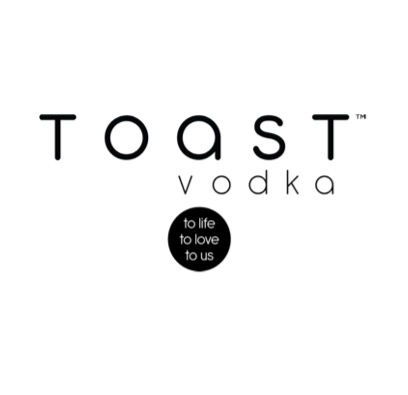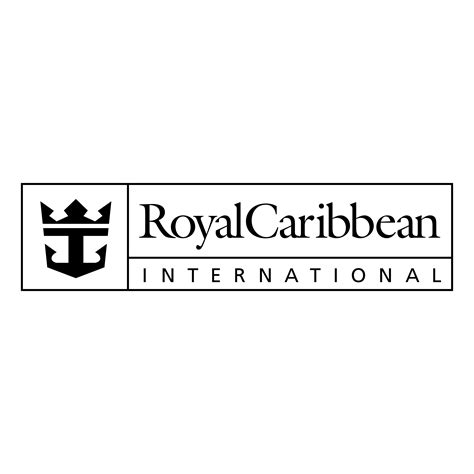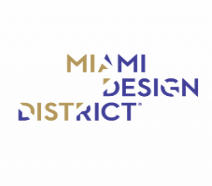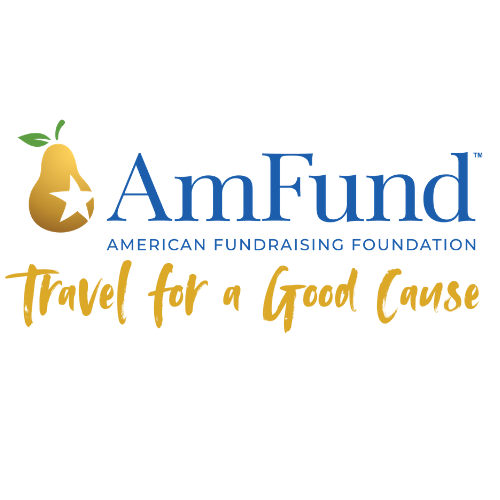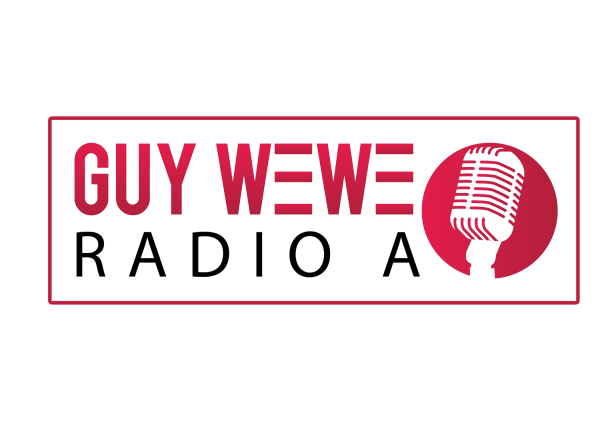 Additional information coming soon