Become a part of United in Legacy
Ayiti Community Trust's inaugural United in Legacy 2021, is a grassroot peer to peer fundraiser was created to help raise awareness and funds with Ayitian (ahh-ee-shuhn) Nation and friends of Ayiti towards building a sustainable Ayiti (Haiti). Extended to December 31st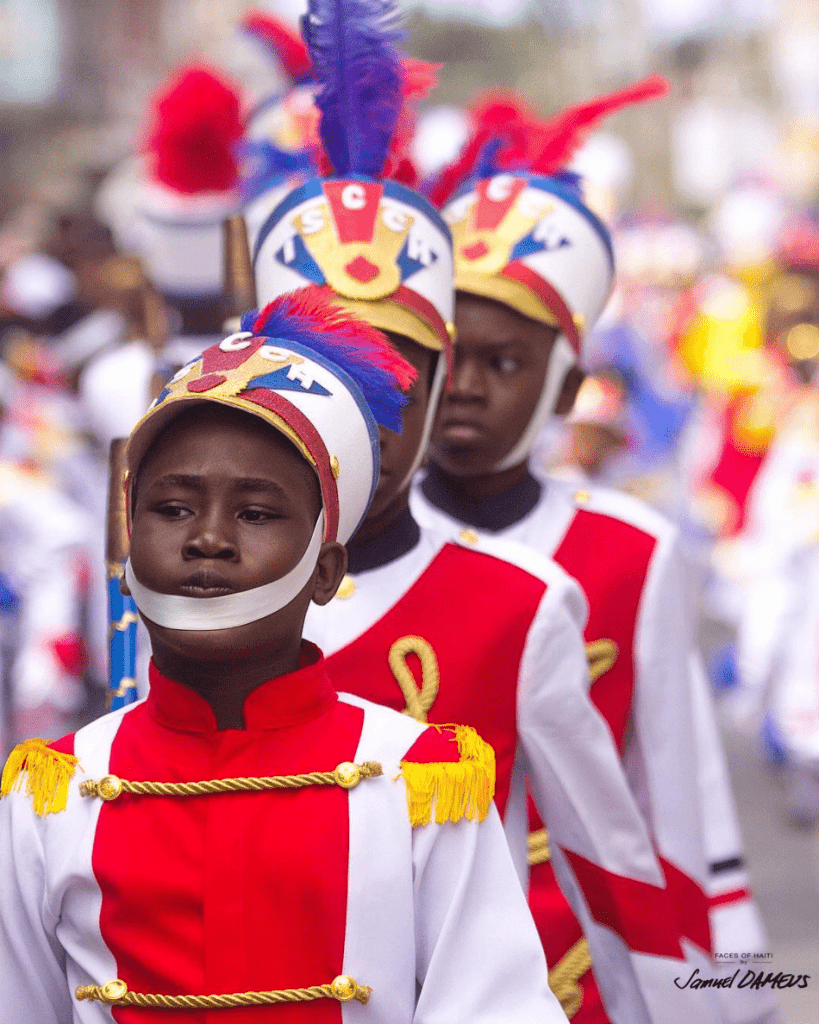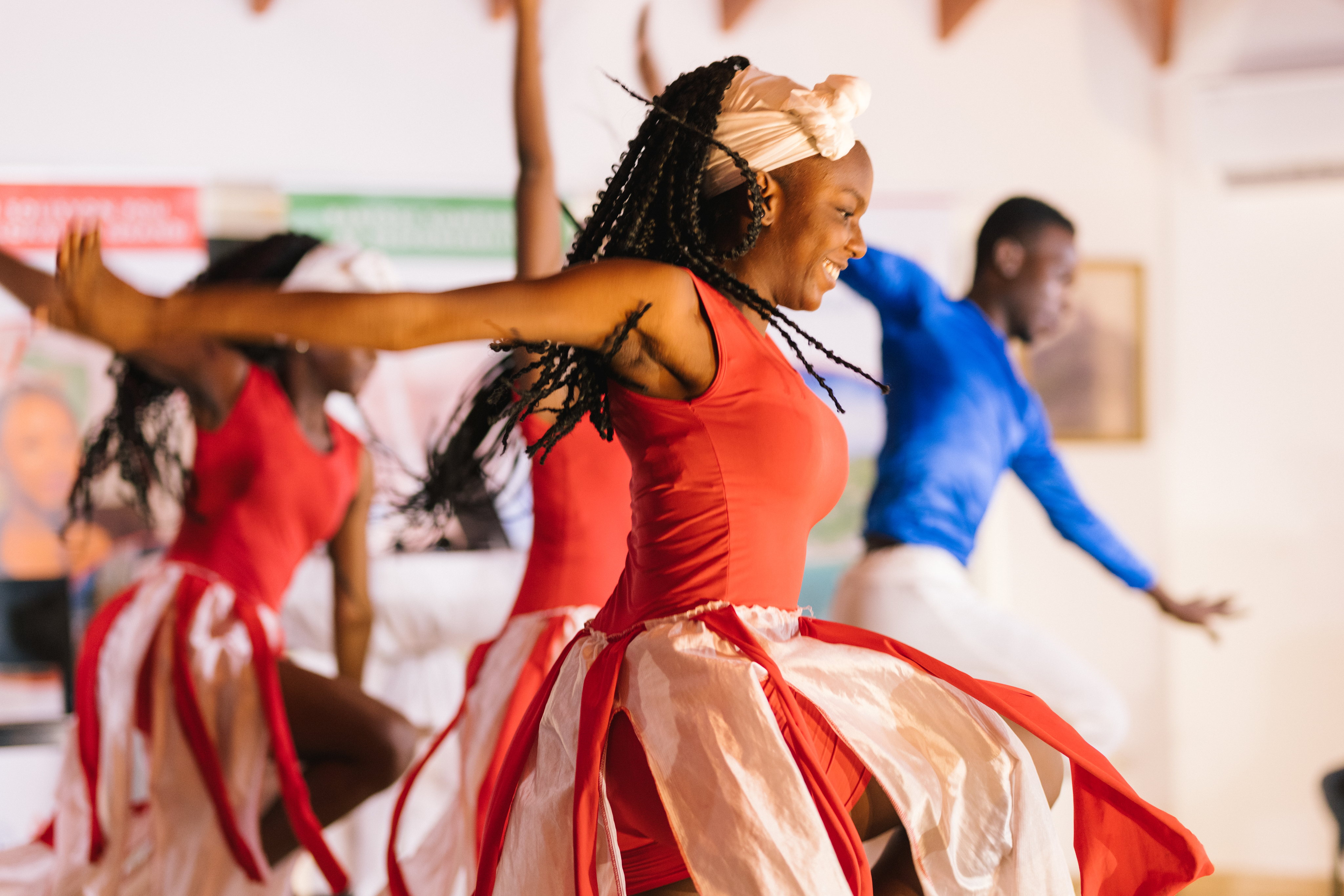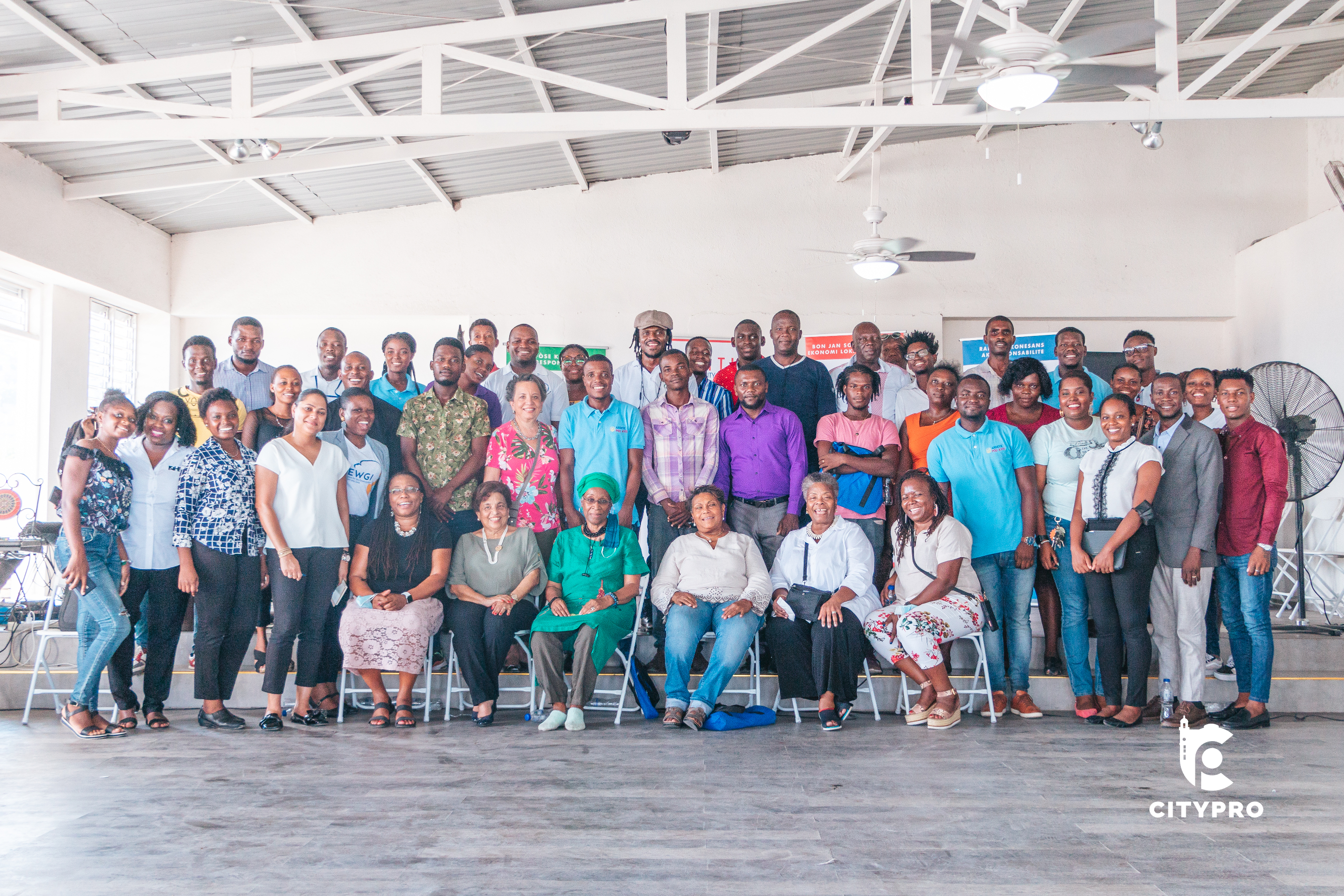 Full 1
We Are
Building A
Sustainable Ayiti
We are a group of people dedicating time, talent, and treasure to building a sustainable Ayiti. 
We are Haitians living in Ayiti and in the diaspora, and friends of Ayiti who believe that, together, we can transform and correct the misrepresentation of Haitians and Ayiti. Motivated and unified by our belief in Ayiti's strengths, we work to supplant relief-driven development with long-term investment in Ayiti's human and social capital.
The Ayiti Community Trust (ACT) was founded by friends and colleagues Guerda Nicolas and Pierre Imbert, whose work led them to realize that to help Ayiti move beyond short-term, relief-driven aid, Ayiti's people and its friends would need to join together to build on the country's strengths and on its founding promise as the land of liberty, equality, and fraternity. After significant research on models for indigenous, long-term, sustained development, ACT's founders chose the community foundation model backed by an endowment whose yields will fund grants that support Haitian-led innovation. This idea of a community foundation backed by a permanent endowment is a commitment to the future of Ayiti and represents a unique approach for the country.
ACT aims to grow its endowment to partner with Ayiti on its 21st-century path toward sustainable economic and social development through advances in three interconnected pillars: the civic education, environment, and entrepreneurship.