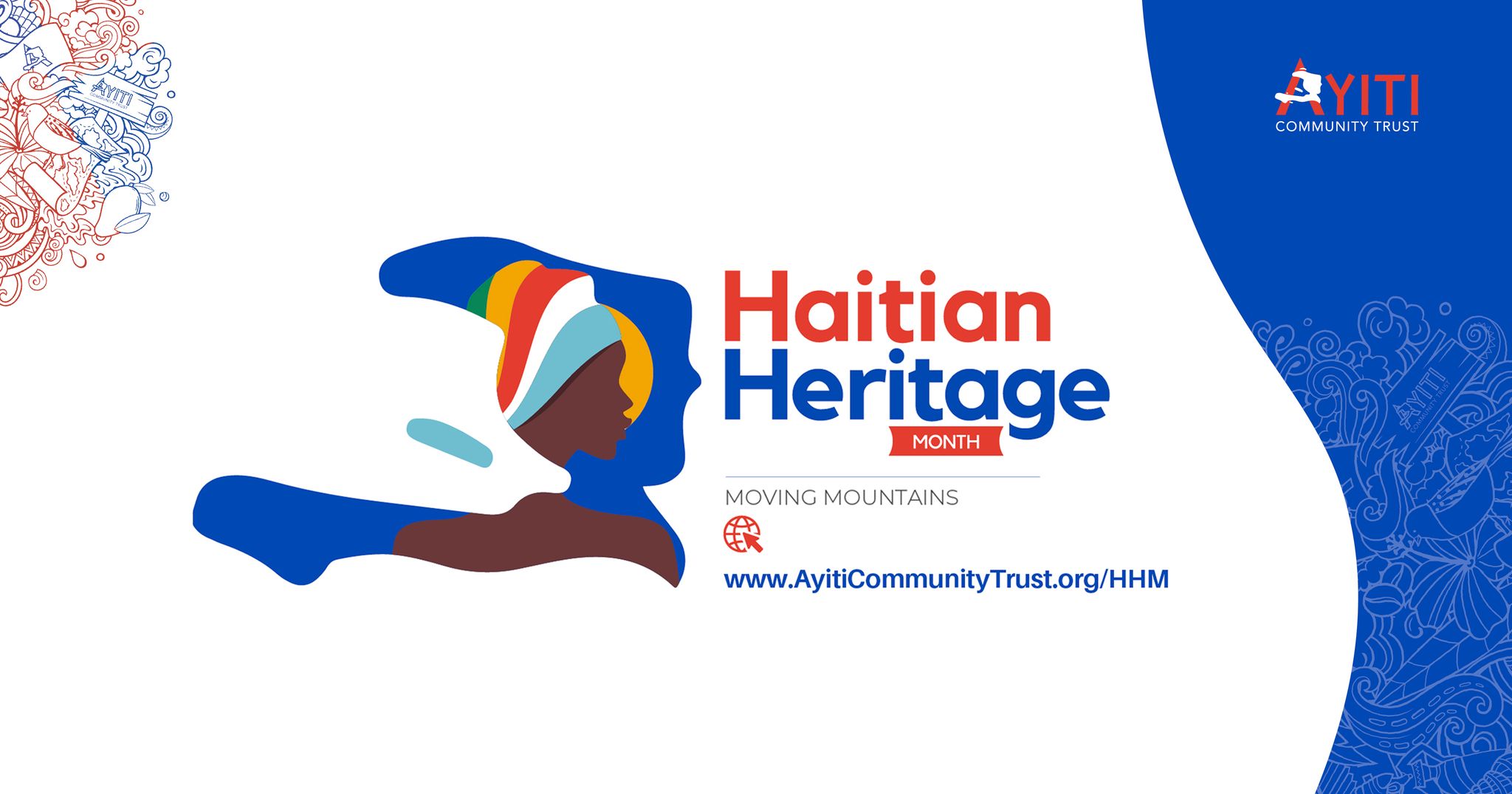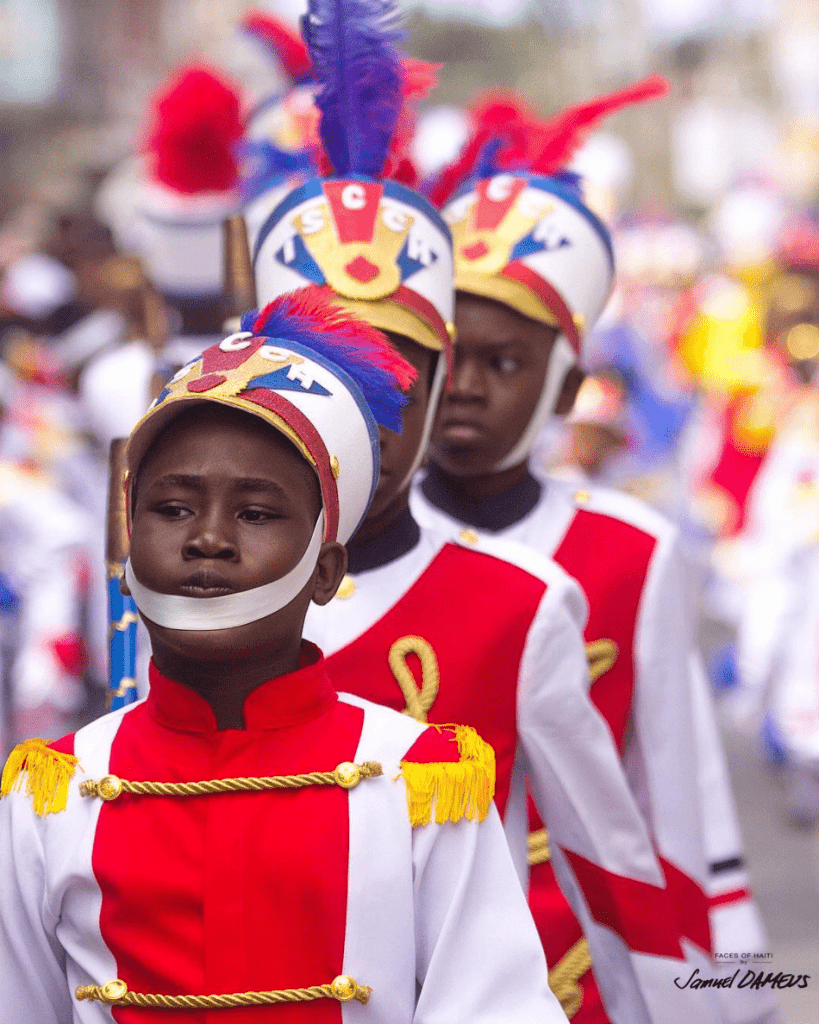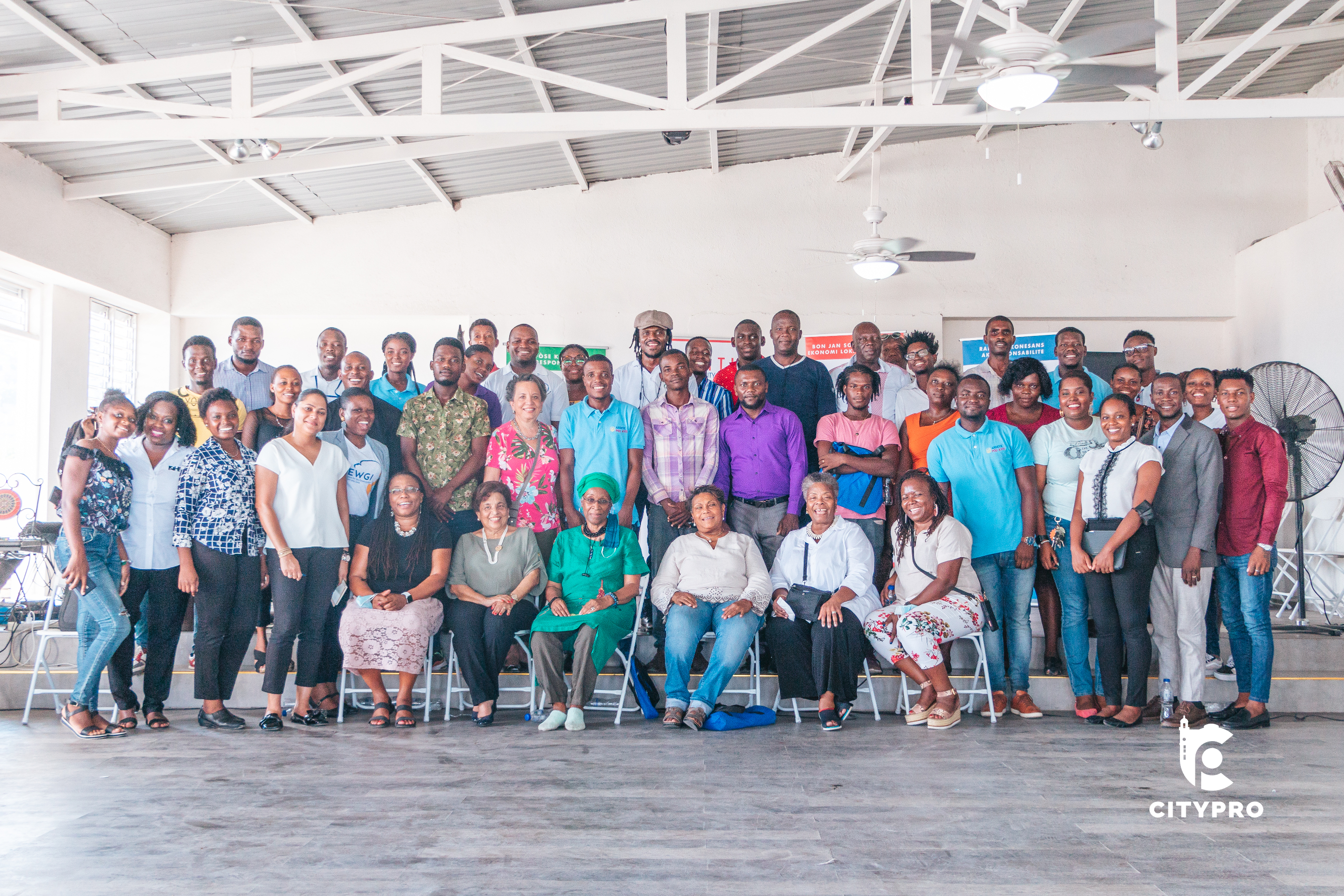 Full 1
We Are
Building A
Sustainable Ayiti
We are a group of people dedicating time, talent, and treasure to building a sustainable Ayiti. 
We are Haitians living in Ayiti and in the diaspora, and friends of Ayiti who believe that, together, we can transform and correct the misrepresentation of Haitians and Ayiti. Motivated and unified by our belief in Ayiti's strengths, we work to supplant relief-driven development with long-term investment in Ayiti's human and social capital.
The Ayiti Community Trust (ACT) was founded by friends and colleagues Guerda Nicolas and Pierre Imbert, whose work led them to realize that to help Ayiti move beyond short-term, relief-driven aid, Ayiti's people and its friends would need to join together to build on the country's strengths and on its founding promise as the land of liberty, equality, and fraternity. After significant research on models for indigenous, long-term, sustained development, ACT's founders chose the community foundation model backed by an endowment whose yields will fund grants that support Haitian-led innovation. This idea of a community foundation backed by a permanent endowment is a commitment to the future of Ayiti and represents a unique approach for the country.
ACT aims to grow its endowment to partner with Ayiti on its 21st-century path toward sustainable economic and social development through advances in three interconnected pillars: the civic education, environment, and entrepreneurship.
ACT designates funds from the yield of its endowment to make grants to Haitian-led organizations in Ayiti that are leading innovations in one or more of the three pillars of civic education, environment, and entrepreneurship.
A people who are self-aware, competent, and purposeful are best able to sustain a nation. ACT seeks to support community-building projects aimed at fostering leadership development, public stewardship, and re-engaging Haitian citizens to actively collaborate to promote the greater good of Haitian society.
We believe that integrated management of Ayiti's precious natural resources promotes conditions that strengthen climate resiliency, creates livelihood opportunities, and expands long-term economic prospects for generations of Haitians. ACT seeks to support innovative projects that aim to reverse or proactively prevent environmental degradations while engaging Haitian communities to adopt behavioral patterns that protect the environment.
Haitians have demonstrated a clear entrepreneurial spirit, but challenges have stunted the growth of this important economic sector. ACT seeks to support organizations that work to increase entrepreneurial capacity using effective skill building strategies to support entrepreneurs as they work to revitalize the economy of Ayiti. 
We Are Building an Endowment
An endowment is a gift that keeps giving in perpetuity. It is a mechanism for Haitians and friends of Ayiti across the globe to shape a legacy of long-term support to Ayiti's development. Contributions to the endowment produce ongoing yields that are used to make grants to Haitian-led innovations.
How Does an Endowment Work? Friends contribute to the endowment through individual, foundation, and corporate giving, as well as participation in fundraising events of ACT.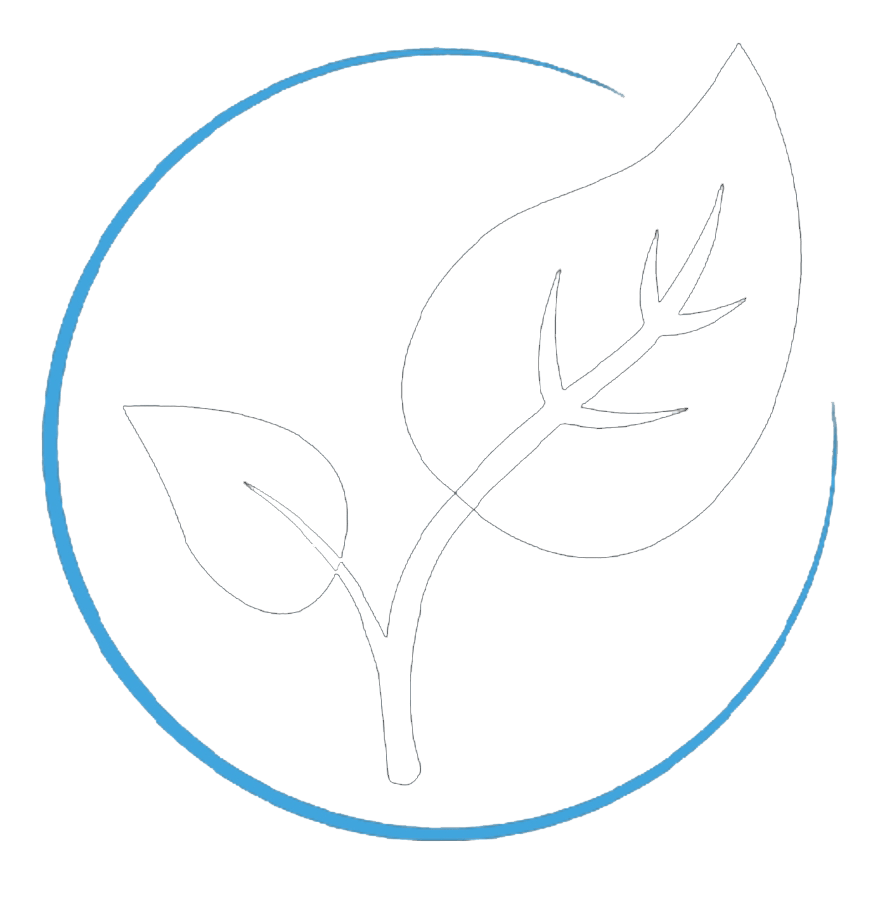 ACT invests these funds through the Miami Foundation and uses a portion of the funds to support the operations of ACT. The yields from the investments are used to make grants to Haitian-led organizations through a competitive grant-making process.