We Are Building an Endowment
An endowment is a gift that keeps giving in perpetuity. It is a mechanism for Haitians and friends of Ayiti across the globe to shape a legacy of long-term support to Ayiti's development. Contributions to the endowment produce ongoing yields that are used to make grants to Haitian-led innovations.
How Does an Endowment Work? Friends contribute to the endowment through individual, foundation, and corporate giving, as well as participation in fundraising events of ACT.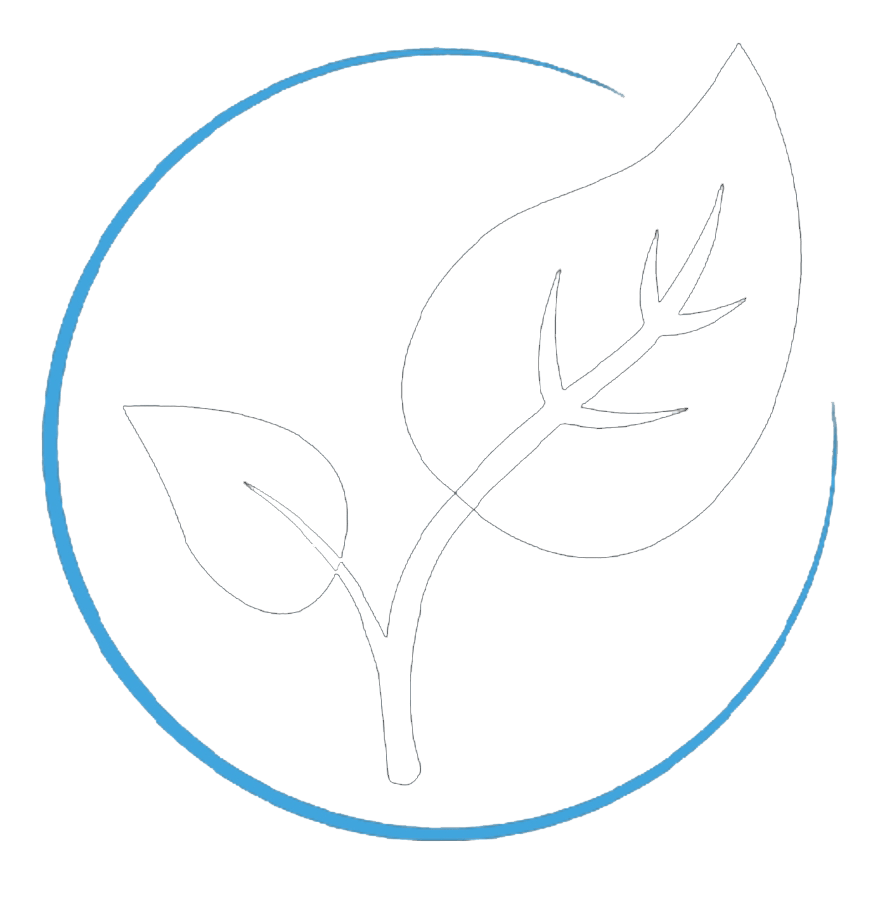 ACT invests these funds through the Miami Foundation and uses a portion of the funds to support the operations of ACT. The yields from the investments are used to make grants to Haitian-led organizations through a competitive grant-making process.
ACT designates funds from the yield of its endowment to make grants to Haitian-led organizations in Ayiti that are leading innovations in one or more of the three pillars of civic education, environment, and entrepreneurship.
A people who are self-aware, competent, and purposeful are best able to sustain a nation. ACT seeks to support community-building projects aimed at fostering leadership development, public stewardship, and re-engaging Haitian citizens to actively collaborate to promote the greater good of Haitian society.
We believe that integrated management of Ayiti's precious natural resources promotes conditions that strengthen climate resiliency, creates livelihood opportunities, and expands long-term economic prospects for generations of Haitians. ACT seeks to support innovative projects that aim to reverse or proactively prevent environmental degradations while engaging Haitian communities to adopt behavioral patterns that protect the environment.
Haitians have demonstrated a clear entrepreneurial spirit, but challenges have stunted the growth of this important economic sector. ACT seeks to support organizations that work to increase entrepreneurial capacity using effective skill building strategies to support entrepreneurs as they work to revitalize the economy of Ayiti. 
Grant-making to Haitian-led innovations in Ayiti
ACT is a grant-making community foundation registered in Ayiti and the US. We offer organizations an opportunity to share in our commitment to Ayiti's development by making grants to programs that are leading innovations in one or more of the three pillars of civic education, environment, and entrepreneurship.
Ayiti Connect is a program of the Ayiti Community Trust (ACT) that aims to educate young Ayitian Americans on Ayit's history and culture in order to build a generation of Ayitian American philanthropists dedicated to Ayiti's long-term development as well as sustainable and vibrant networks of Ayitian communities in Florida and across the United States. The series curates meaning experiences using visual art, music, literature, language, spirituality, to facilitate the passing of tradition between generations.
The "Ti Kont" program draws from Ayiti's rich story-telling traditions to shape a narrative about the lived experiences of Ayitian immigrants, their contribution to their immigrant communities, and their enduring connections to Ayiti. We believe that tapping into our collective experiences and sharing these stories will provoke relevant memories of personhood, heritage, and culture.
Ti Kont empowers the transformative narrative about Ayiti. Thereby, creating authors who will use deeper context to illustrate the connections of social, political, economic, and environmental dynamics towards a new paradigm. We are pleased to be collaborating with Florida Humanities to bring the Ti Kont series to various communities of Ayitian predominance.
Connecting Ayitian Communities Mapping Program
Connecting Ayitian Communities is a partnership between Ayiti Community Trust (ACT) and the Ayitian American Professionals Coalition (HAPC), a collective comprised of 16 organizations in South Florida. The project will further enable these sixteen organizations, as a network, to enhance the collective strengths of the Ayitian -American community in Southern Florida in order to improve socio-economic outcomes and impacts for Ayitians in the U.S. and in Ayiti.
Using the Mapping Tool created by the Ford Foundation, Connecting Ayitian Communities will carry out a 2-phase process that includes:
Mapping each organization's mission and strategies, leadership and governance, administration and finance, methods of learning and evaluation, advocacy, community engagements in the US and Ayiti as well as their fundraising and donor relations; 
Mining the information from the organizations to identify the main elements in their work and map out how they interact, relate, and connect and how they can be leveraged for greater socio-economic impact for the Ayitian community in the US and Ayiti.