Guerda Nicolas, PhD
Co-Founder & President
Haitian-American
Born and raised in Haiti, Guerda Nicolas obtained her doctoral degree in clinical psychology from Boston University...
Pierre Jonas Imbert
Co-Founder
Haitian
Born, raised, and educated in Haiti, Pierre was a senior advisor to the Barr Foundation's global program in Haiti...
Ghislain Gouraige, Jr.
Board Chairman
Haitian-American
As a private wealth advisor, Ghislain has worked with ultra-high net worth families, endowments and foundations...
Richard J. Roy
Board Vice-Chair & Treasurer
Haitian-American
Richard is Founder of an investment firm based in Miami, Florida. He received his master's in Business Administration...
Dannie Augustin
Board Secretary
Haitian-American
A Miami native, Dannie Augustin is the owner of a Nothing Bundt Cake franchise in the Sunrise/Plantation area...
Joëlle Cerge
Fundraising Co-Chair
Haitian-American
Joëlle Armand Cerge was born in Port-au-Prince, Haiti and raised in Miami, FL. She spent some time living in St. Thomas...
Patrick F. Martin
Governance Committee Co-Chair
Haitian-American
Patrick, with a BA from the University of Virginia and a JD from Florida State University College of Law,...
Oswald J. Brandt, II
Governance Committee  Co-Chair 
Haitian
Born in Port-Au-Prince, Oswald J. Brandt II has held senior positions in a diversified group of companies with interests...
Natacha J. Janac, MS/M.Ed
Communications Committee Vice Chair
Haitian-American
Natacha J. Janac is a doctoral student in the clinical psychology program on the Miami campus of Albizu University...
Natacha J. Janac, MS/M.Ed
Vanessa Prosper, PhD
Communications Committee Co-Chair
Haitian-American
Dr. Vanessa Prosper is a licensed psychologist with more than 10 years of experience in providing behavioral and...
Matthew Anderson
Fundraising Committee Co-Chair
Haitian-American
Matt Anderson is a Vice president and Private Client Associate at U.S. Trust, Bank of America Private Wealth...
Bennett Rathbun
Grants Committee Co-Chair
Friend of Ayiti
High Water Global, a private philanthropic initiative investing in high-impact social entrepreneurs, works to...
Carole Berotte Joseph, PhD
Haitian-American
Dr. Carole Berotte is a former educator and administrator, the first native Haitian to be president of a college in the USA...
Dr. Carole Berotte Joseph
Ouigi Theodore
Haitian-American
Ouigi Theodore was born in Ayiti and later migrated with his family to Brooklyn at the tender age of eight...
Jean Monestime 
Haitian-American
Jean Monestime strongly believes that there is no greater gift than the gift of service to others...
Commissioner Jean Monestime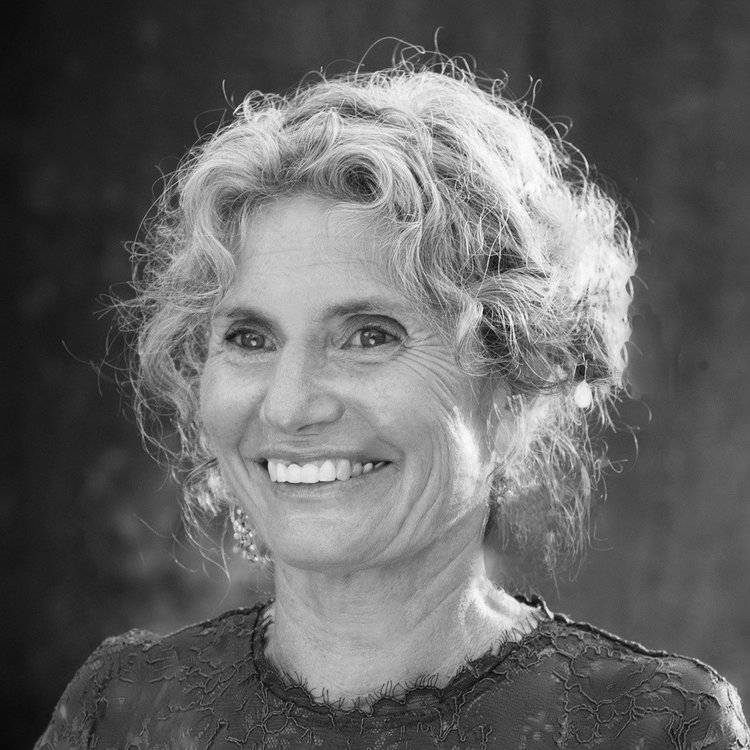 Patricia Hannah Brandes
After leading philanthropic entities for more than 20 years, including the largest private foundation in New England,...
Jean Pierre Trouillot
Haitian-American
Jean-Pierre Trouillot, a partner in the Miami office of KPMG's Transaction Services practice, has been with KPMG...
Samuel Dameus
Haitian
A native of Cap-Haitien, Ayiti, Samuel Dameus is a dynamic Communications Specialist and Photographer...
Guitele Nicoleau, Ed.D.
Chief Strategy Officer
Dr. Guitele Nicoleau is a leader with over 25 years of senior-level management experience in nonprofit organizations.. 
Ireọlá Ọláifá
Operations Manager
Ireọlá Ọláifá is an Educator and solutions-focused entrepreneur with nearly a decade of professional experience..
Dreema Stokes
Development Associate
Dreema Stokes is a development and community engagement professional with more than 9+ years of experience...
Laurence Beauvoir Girault
Public Relations Associate
Laurence Beauvoir Girault is a Public Relations Specialist whose works focuses on communications,...
Laurence Beauvoir Girault
Friends of ACT (FACT) champion the work and success of the Ayiti Community Trust. This group includes former ACT board members, Dessalines Society members, Ven Pou Ven ambassadors, and community partners who are aligned with ACT's mission and vision and demonstrate their commitment with annual giving. Friends of ACT are invited to advocate on behalf of ACT, to serve on ACT board committees, and lend their names to ACT's promotional efforts. The variety of opportunities to become a Friend of ACT allows individuals and groups to participate in a long-term path of meaningful impact.
Maryse Pénette-Kedar
Haitian
Jonathan Vilma
Haitian-American
Mireille Chancy Gonzalez
Haitian-American
Wendy Francois
Haitian-American
Samuel Ludington
Haitian-American
Michele King Soffer
Haitian-American
David Lawrence Jr.
Friend of Ayiti
Roman Lyskowski
Friend of Ayiti
Joanne Maislin
Friend of Ayiti
Beatrice Dalencour Turnier
Haitian
Sarah Bouchereau Multidor
Haitian-American